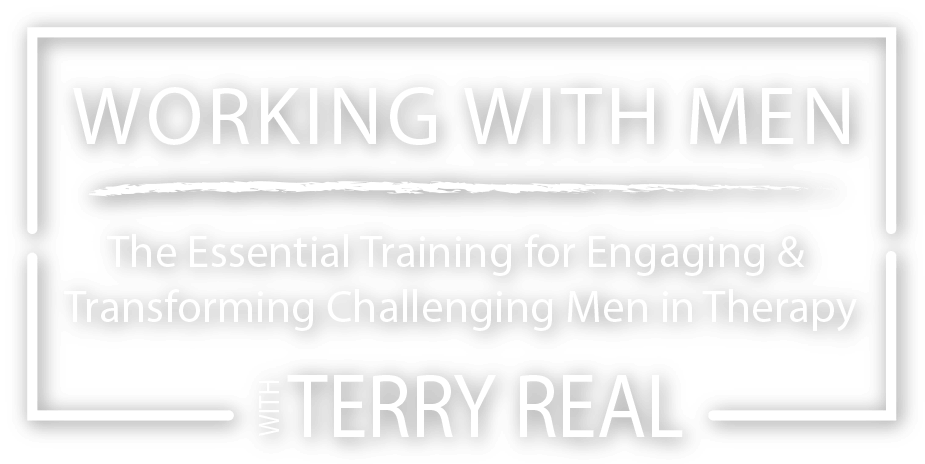 A 5-Session Online Training for Therapists & Other Mental Health Professionals
Men–especially those presenting with a one-up, grandiose style–have always been some of our most challenging clients. They can be intimidating and walled-off, and can bring up our own personal triggers around male authority and patriarchy. I've devoted much of my career to understanding and working with men. But I've never seen them in such a state as now.
In my observation, men are in an unprecedented time of transition, confusion, reactivity, and trouble. And this cultural crisis of masculinity is making them even tougher to work with in sessions.
What does it mean to be a man these days, when their partners demand more sensitivity, maturity, and openness from them, and a masculine throwback like Donald Trump is in the White House?
What is the role of masculinity in today's broader world—and in the era of the #MeToo movement?
And what is our role as therapists, front-line witnesses to a revolution, medics in the gender war? And if or when it arises, how do we manage our own reactivity to this overbearing style of masculinity?
As therapists we are uniquely positioned to help–but how? By deconstructing Patriarchy one couple, one man or woman, at a time.
This course offers both a new vision and specific, practical techniques for working with men. With our help, they can move beyond their current symptoms or relational difficulties by taking themselves apart and reassemble themselves as men — moving from self-centeredness to empathy, from disconnection to intimacy, from emotional impoverishment to loving abundance.
The extraordinary idea here is that men, once woken up, can be taught how to be more Relational. They can become aware of their negative patterns and better able to put themselves aside and show up for their partners. But they absolutely need our mentorship to do it.
I hope you will join me on this journey.
Terry Real
P.S. Along with the live training calls, you will get the recordings of last year's live calls plus bonus calls with Carol Gilligan and Dick Schwartz—2 of today's brightest, most important thinkers about who men really are, and what kind of therapy really works for them.
"Family dysfunction rolls down from generation to generation, like a fire in the woods, taking down everything in its path until one person in one generation has the courage to turn and face the flames. That person brings peace to their ancestors and spares the children that follow."
How to Work with Difficult Men
in Your Therapy Sessions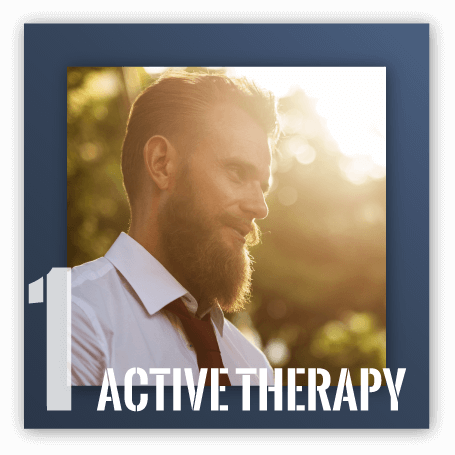 There is a repertoire of relationship skills that most men have never been exposed to, a Relational technology most men can master, particularly if it's framed in such direct, straightforward terms, a language to which most men can relate. Men do best in an active therapy that is transparent, and ultimately collaborative, but one that does not shy away from your knowledge and expertise.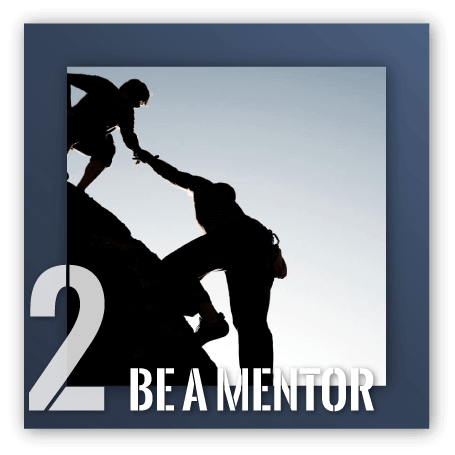 Men need mentors of either sex. Most men are good-hearted and bewildered. The rules have changed – though no one consulted us. Women have had a revolution and they're asking more of their men – more sharing, more intimacy, more care. As therapists, we are the functional adults in the room, speaking from the authority of our own Relational recovery, offering the same repertoire of skills we use in our own lives every day.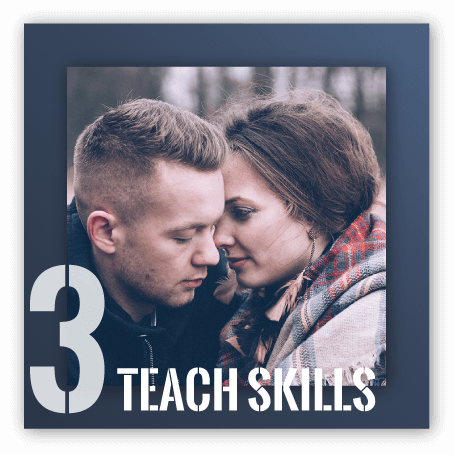 This course will teach you–through live lectures and video segments of real sessions–how to help men realize their need to become more skilled and help them commit to the work. And then, step by step, how to teach them practical relational skills. We focus on three specific areas: how to cultivate increased empathy, vulnerability, and accountability. As men learn to lean into relationship and secure attachment, both trauma and resistance to change arises. Now we must go a little deeper.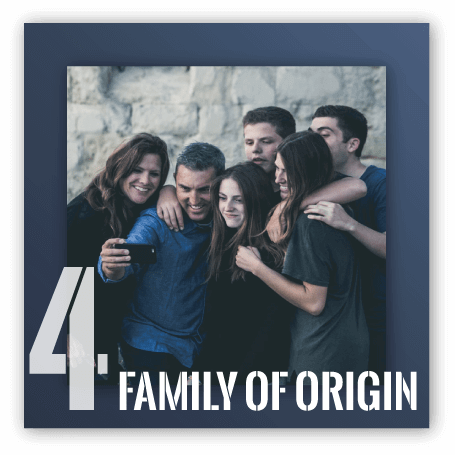 Our work goes beyond teaching practical skills. You will learn how to move from present circumstances to family of origin, how to do deep individual work–trauma work, inner child work–in the presence of the partner. In couples therapy, we do not farm out deep character work, trauma work, to an individual therapist, but dive into those depths in the presence of the partner. We focus on profound characterological change using the crucible of the relationship.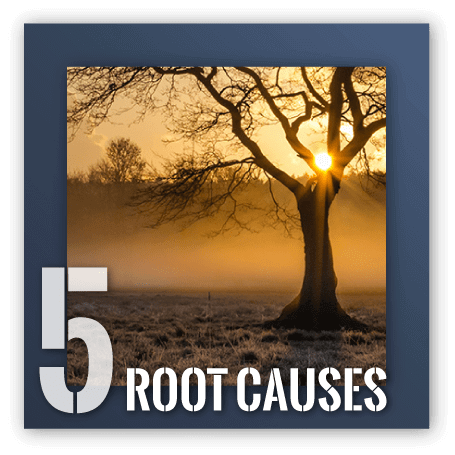 Understanding the etiology of men's distress–along with a cultural entitlement in how that distress is handled–enables us to craft specific, targeted therapeutic invitations to a fuller masculinity- one rooted not in performance but in connection. Through the use of specific language and interventions, men feel supported and can take the step to healing root wounds.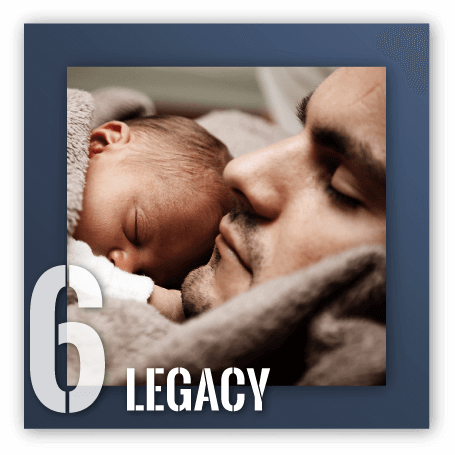 Finally, this work is not for the client alone. It is for the generations. As I discussed in my book I Don't Want to Talk About It, family pathology rolls from generation to generation like a fire in the woods taking down everything in its path–until one person in one generation has the courage to turn and face the flames. That person brings peace to his or her ancestors and spares the children that follow.
"Terry helps reawaken couples who seem trapped in a long-term stalemate and allows them to move toward growth and fuller Selfhood."
– Dr. Richard Schwartz, originator of Internal Family Systems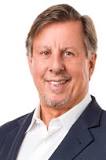 A Special Message for My Female Colleagues…
Subtle secrets and ideas on how to work more effectively with difficult male clients:
Having worked with over 1,000 grandiose men, I can say that in all my experience as a male therapist, I have no more authority than my female colleagues. Grandiose men view male therapists as emasculated, so we start at pretty much the same place.
Fortunately, the same powerful techniques for engaging and using leverage work as well for therapists of either gender. In some cases, there are tools available to women that give them an edge over male counterparts. We will explore this in some depth, including the following questions:

As a therapist, what is your growing edge in dealing with men?

What about working with men most intimidates you? What most excites you?

What were the messages about men – e.g. lean on them, or never trust them – that you learned in your family growing up?

If I told you that you were interested in working with, even healing, difficult men because of some yet-to-be-resolved issue in your own life, what do you imagine that issue would be?
"Real is one of the most enlightened thinkers on the subject of patriarchal masculinity in our nation, and yet he lets readers know that he is not able to keep his boys out of
patriarchy's reach."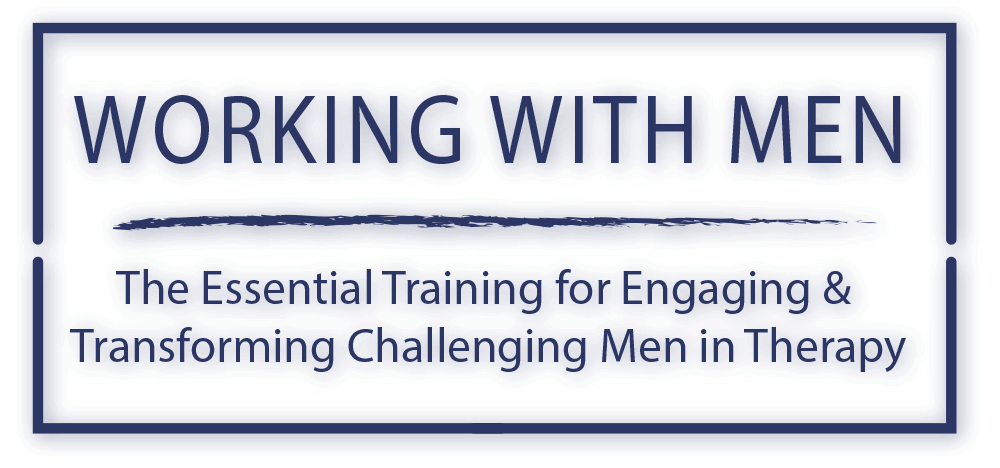 WITH TERRY REAL & SPECIAL GUESTS
What You'll Receive in the Program: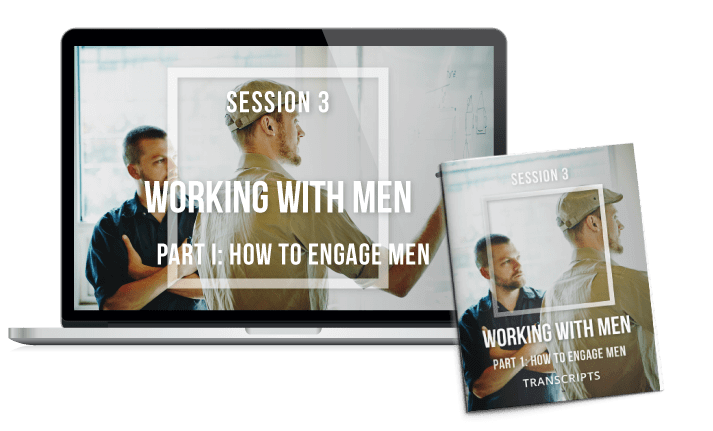 1. Five Recorded Sessions
You will receive 5 video sessions 

SESSION ONE - Masculinity Now: Understanding Our Male Clients

SESSION TWO - Men in Relationships

SESSION THREE - How to Engage Men

SESSION FOUR - Reconstructing Men by Deconstructing Masculinity

SESSION FIVE - Bringing It Home: Our Role as Therapists & Teaching Relational Skills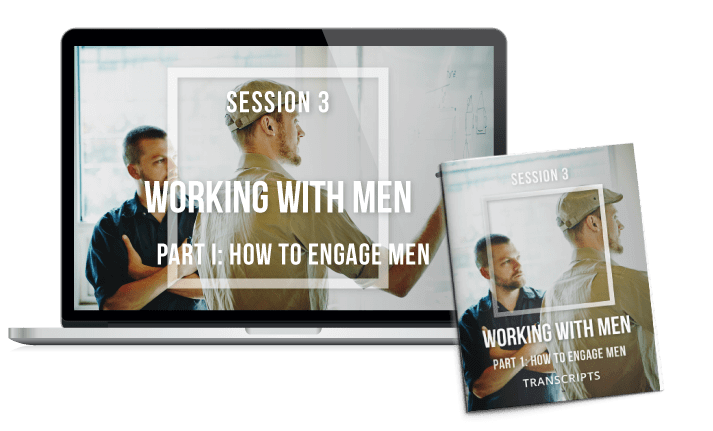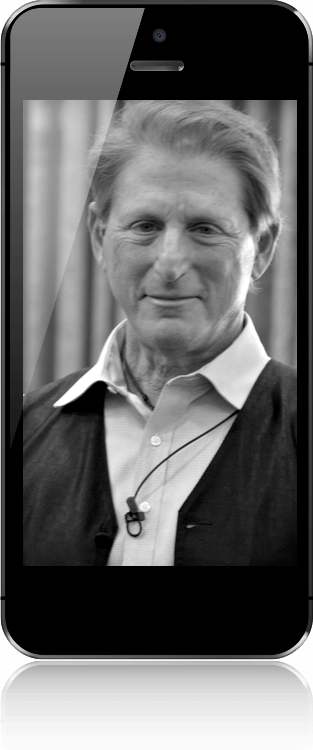 2. Downloadable Access to the Videos and Audio for Easy Review and Listening
This course contains five video calls. If you want to review or listen to the calls offline, or if you miss a call, you are able to download both the audio and video from the call so you will own it forever.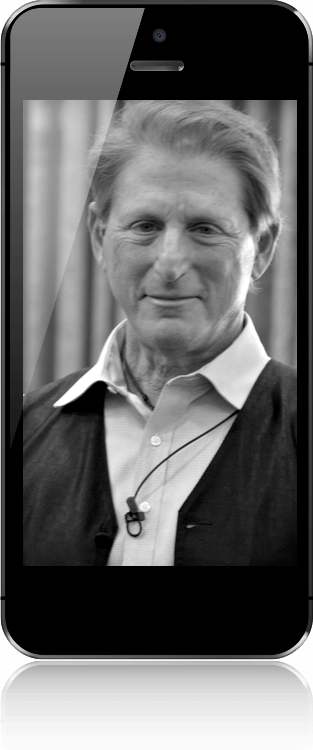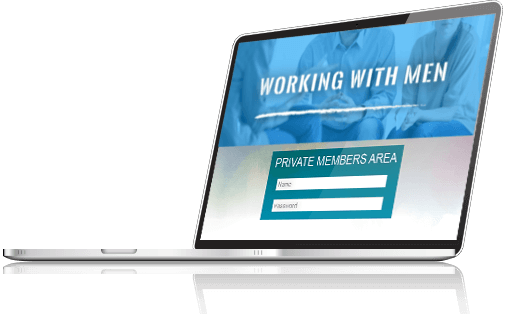 3. Private Membership Site with Easy Access to All Training Materials
You can access all of the training materials at your leisure inside the site. Everything will be downloadable.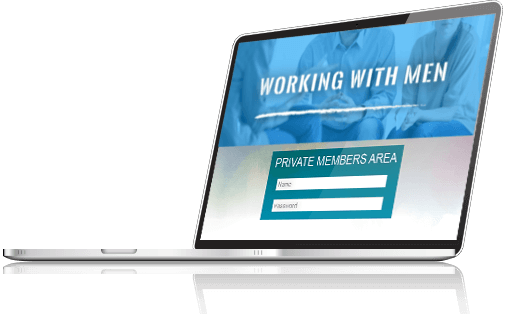 What's Inside the
Working with Men Training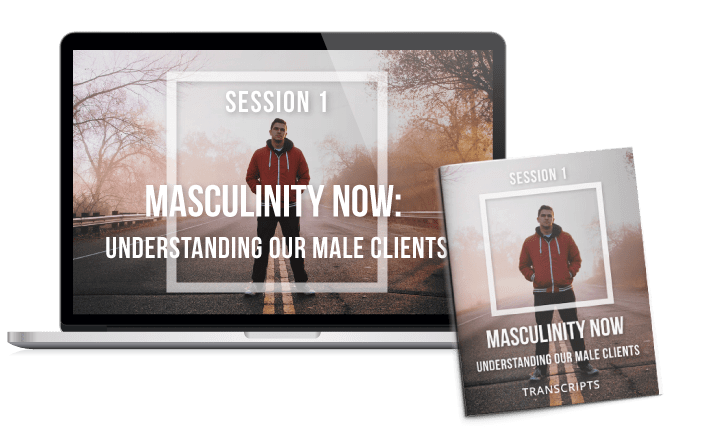 SESSION ONE
Masculinity Now: Understanding Our Male Clients
We dive in to explore the central Myths of Masculinity, along with the issue of men's dignity and humiliation, their shame and grandiosity. The three-part psyche of Functional Adult, Adaptive Child, and Wounded Child are described, with an emphasis on how these relate to male psychology. In this session, you'll learn: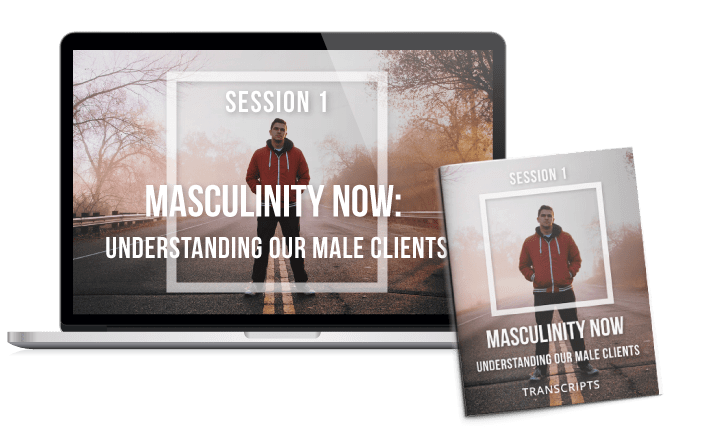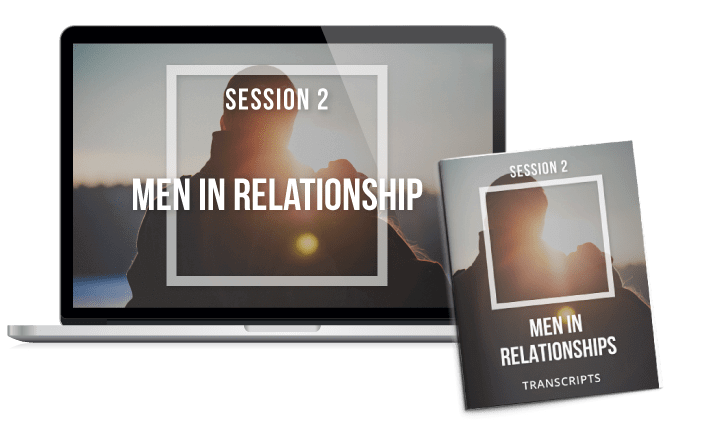 SESSION TWO
Men in Relationships
Two diagnostic tools, The Relationship Grid and The Five Losing Strategies, are offered as quick and effective ways to understand how male clients handle themselves. What is their characteristic relational stance: controlling father, angry pursuer, or charming bad boy? In this session, you'll learn: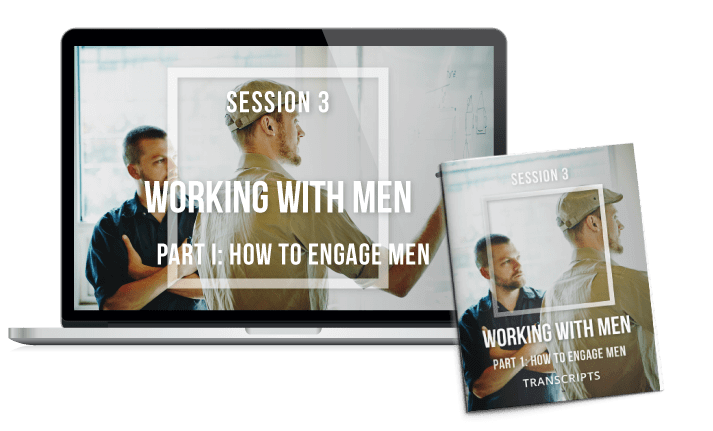 SESSION THREE
Working With Men, Part One: How to Engage Men
We look at the problem of Grandiosity and how it blunts judgment of the negative consequences of one's actions. Also described are tools of positive and negative leverage that therapists—both male and female—can use, when needed, to motivate difficult men. Also explored are ways to move into a man's family of origin and (often traumatic) childhood. The Trauma Grid is offered as a tool. In this session, you'll learn: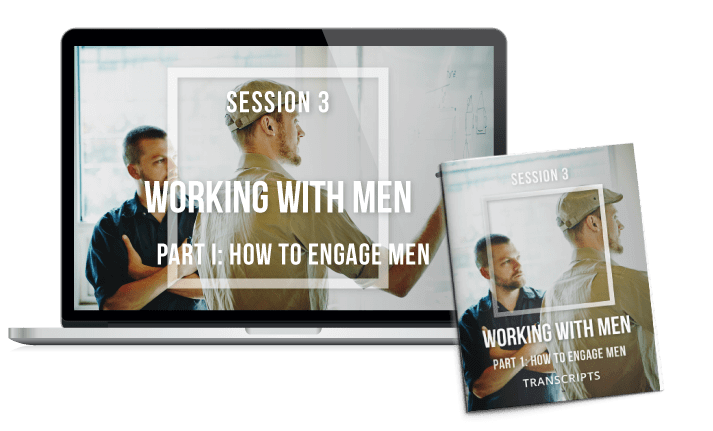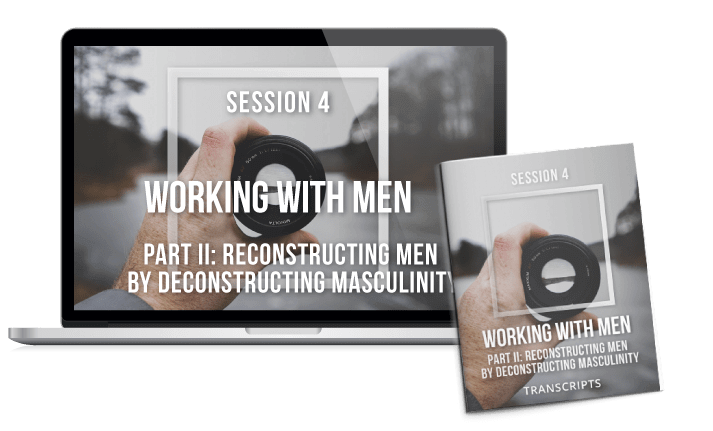 SESSION FOUR
Working with Men, Part Two: Reconstructing Men by Deconstructing Masculinity
Practical tools are introduced to help men begin to question core assumptions about themselves and their own masculinity. These are beliefs held by the Adaptive Child and passed on by fathers and mothers, and by the culture at large. Techniques are offered for shifting from the narrow frame of the personal to the broader frame of the cultural and back again, helping men actively and concretely reconfigure who they are as men. In this session, you'll learn: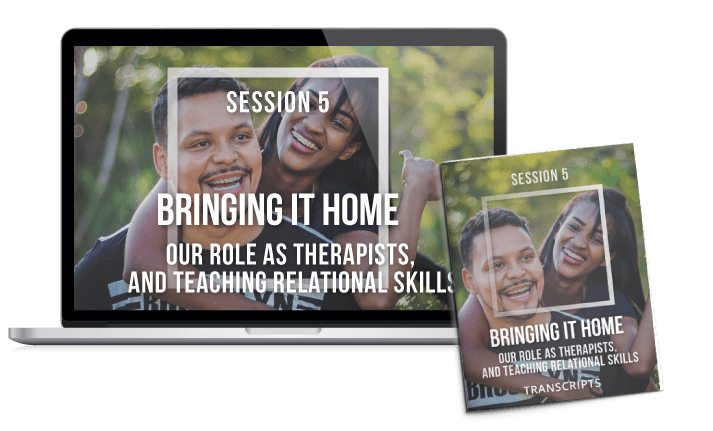 SESSION FIVE
Bringing It Home: Our Role as Therapists & Teachers of Relational Skills
Practical techniques are offered to help therapists be active mentors to men, inhabiting clearly, transparently, and humbly the role of the Functional Adult in the room. Therapists must judiciously disclose and speak from the authority of their own experience. And therapists must take sides, calling it like they see it, in a way that increases a man's trust in the therapist and the therapy. In this session, you'll learn: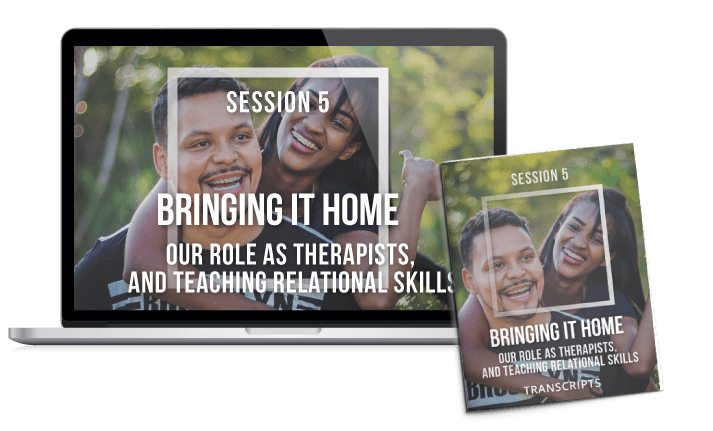 "Each man that reconfigures masculinity by doing the conscious recovery work of relational mindfulness is transforming not only himself and his relationships, but equally, the legacy he now passes on to the next generation."
PLUS, You'll Receive These
Special Limited Bonuses:
BONUS EXPERT TRAINING CALL:
Carol Gilligan, American feminist, ethicist, and psychologist and author In a Different Voice
From Boys to Men – Trauma and the Culture of Masculinity
Psychologist and educator Carol Gilligan, famed for her groundbreaking work on girl's development, reviews the latest research on boy's development. What are the consequences of common boyhood trauma for characteristically male struggles, such as addiction, rage, infidelity, and narcissism? Her radical view of the healing power of pleasure inspires. Terry and Carol also discuss their Family Institute of Cambridge research project on couples on the brink.
Topics will include: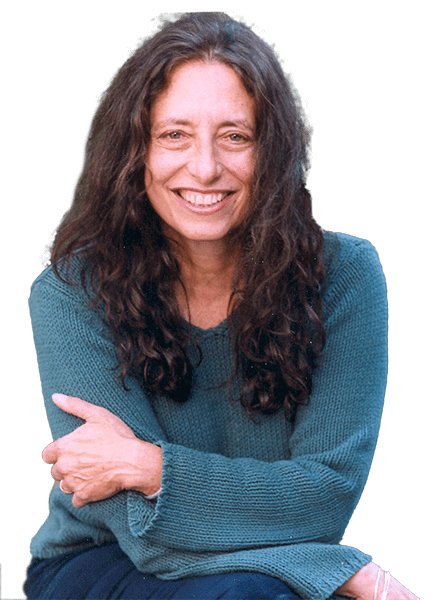 Carol Gilligan, author of In a Different Voice, and The Deepening Darkness: Patriarchy, Resistance, & Democracy's Future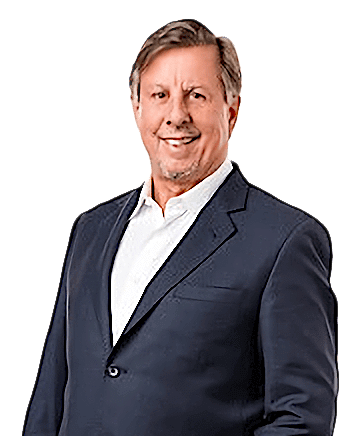 Dick Schwartz, Founder of Internal Family Systems (IFS)
BONUS EXPERT TRAINING CALL:
Dick Schwartz, Founder of Internal Family Systems (IFS)
Working the Many Parts of Men: From Anger to Self Compassion
Richard Schwartz is the founder of Internal Family Systems (IFS), the fastest growing form of therapy in North America. Dick shares his unique vision of doing "parts work" with men. And he and Terry dialogue on how to deal therapeutically both with the young traumatized parts of men, and with the older though still immature protectors part, what Terry calls the Adaptive Child part of us – the part that does damage in our relationships. Dick and Terry engage in a lively exchange noting many points of similarity in their work with men, as well as a few but profound differences.
Topics will include:
BONUS CALL RECORDINGS:
Get access to all 5 call recordings from the previous Working With Men live course with Terry
These recordings double the training you get out of this course. You will have access to the past year's video Q&A sessions, audio and transcript downloads.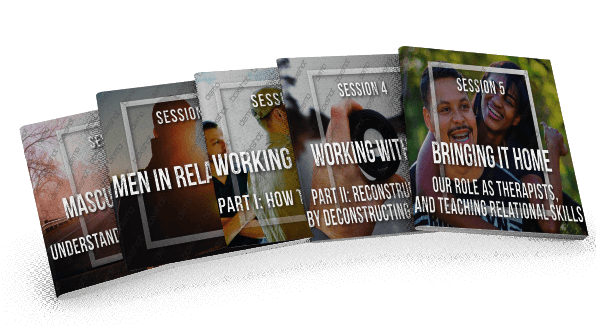 Once Again, Here's Everything You'll Receive:
WORKING WITH MEN
TRAINING PROGRAM SUMMARY

Five Recorded Training Calls [VALUE: $375]
Video and Audio Downloads of ALL Trainings [VALUE: $125]
Transcripts and Worksheets [VALUE: $100]
Private Membership Site with Easy Access to All Training Materials and Bonuses
Optional 5 Continuing Education Credits
PLUS 7 BONUS TRAINING SESSIONS [7+ HOURS]:
Bonus #1 – Carol Gilligan: From Boys to Men – Trauma and the Culture of Masculinity [VALUE: $75]
Bonus #2 – Dr. Dick Schwartz: Working the Many Parts of Men – From Anger to Self-Compassion [VALUE: $75]
Bonus #3 – Full recordings of the Previous Working With Men Course [VALUE: $150]
Your Price [50% Off]:
$197 Money-Back Guarantee
I'm confident you'll be happy with the Working with Men Training. However, if you are not 100% satisfied with your purchase, simply contact us at help@relationallifeinstitute.com within 21 days and we'll give you a full refund, no questions asked. Thank you, Terry Real
"Patriarchy as a system has denied males access to full emotional well-being, which is not the same as feeling rewarded, successful, or powerful because of one's capacity to assert control over others. To truly address male pain and male crisis we must as a nation be willing to expose the harsh reality that patriarchy has damaged men in the past and continues to damage them in the present."
– Bell Hooks, author of We Real Cool: Black Men and Masculinity

Terry, I want to express my appreciation. In my 30 years as a professional, this training has been the best training I ever had.

This work is compelling, exciting and empowering, all wrapped up into one amazing package. Above all it has the potential to transform relationships and help people become healthier, happier and more integrated

I'm not a therapist. My wife and I saw Terry when we were close to divorce. Two of the things he spoke about here - taking sides and doing so in the presence of the partner - were incredibly important. He confronted me on the bullshit I had invented and lived by .. to the great relief of my wife. And he confronted my wife on her dysfunctional behaviors. We both got to see what we needed to do differently. And by doing it in each other's presence, we had the opportunity to get real apologies from each other, deeper compassion for each other, and a joint vocabulary for repairing the relationship when we invariably fall off the track. I had seen about 6 therapists over 15 years to deal with my depression and none of them made any real lasting change. My wife and I saw 3 couples therapists, one of whom seemed really good. But again, no lasting change. By contrast, Terry's workshops and the direct work we did with him gave me my life back and saved my marriage.

Terry, you are an absolute gift to the mental health community.
David Feder, MSW, RSW, CSAT, Close Connections, Toronto, Ontario, Canada

Before learning Terry Real's model I'd work with couples to problem-solve their dilemmas of the day. I always had misgivings about the long-term potential of my work because I didn't know how to move in deeper to address with them their relational processes. Now, having Terry's model for teaching clients healthy relating, I have guidelines to help them perform the modest miracle of personal transformation on a permanent level.

Terry Real helps overturn old-fashioned, confining roles and opens up a treasury of hope for lasting and exciting intimacy for couples everywhere.
Edward Hallowell, M.D., author of Crazy Busy

Terry's work provided foundations of "telling the truth" to clients. I did it easily with individuals, but stumbled with couples. Now I LOVE working with couples. It is now always profoundly moving & instructive.

You have lots of ideas that are very useful with couple work - particularly with the male client. I love your stuff about gender discourses and boundaries, asking clearly for what you need from your partner.

Some of the things I love about Terry Real and his work are the practical steps, down-to-earth guidance and his model of having the courage and respect to be honest with couples when one partner is behaving in a way that needs to be addressed first.

This work fits me perfectly and it meets the needs of the clients I work with. I am truly so grateful that I attended Level 1 and I can't wait for Level 2 to begin here next year.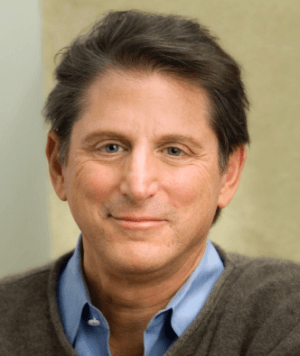 About Terry Real
Terry Real is an internationally recognized Family Therapist, Speaker and Author. Terry founded the Relational Life Institute, which offers workshops for couples, individuals and parents around the country along with a professional training program for clinicians. A proponent of "full-throttle marriage," as described in his book, The New Rules of Marriage, Terry has been called "the most innovative voice in thinking about and treating men and their relationships in the world today."
Terry is the best-selling author of, I Don't Want to Talk About It: Overcoming the Secret Legacy of Male Depression, the straight-talking, How Can I Get Through to You? Reconnecting Men and Women, and most recently, The New Rules of Marriage: What You Need to Make Love Work.